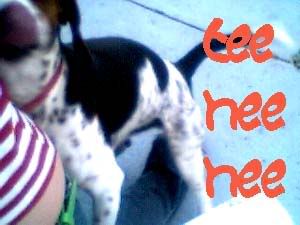 all of us are in this community, i think



[we had to bring mauricio's laptop, so that we could use his webcam, since none of us had digital cameras. hence the fuzzy pictures]

first jaime and i went to mauricio's house.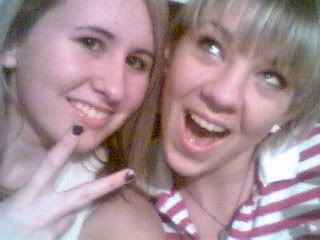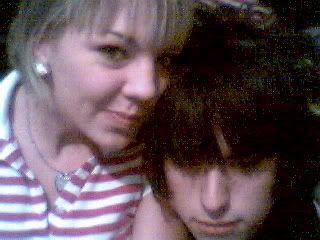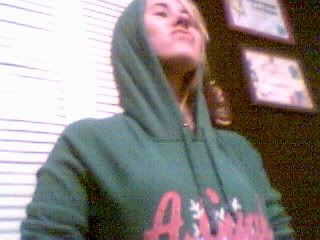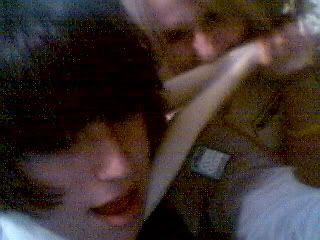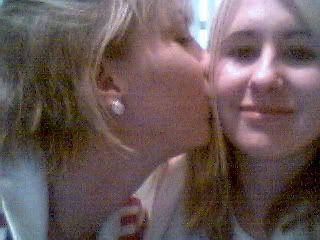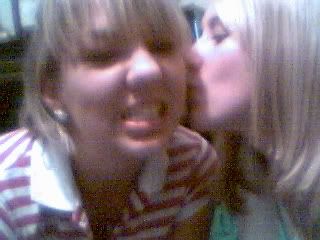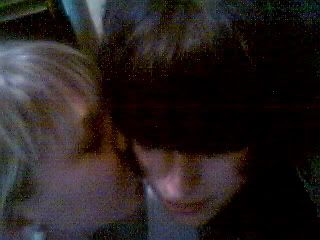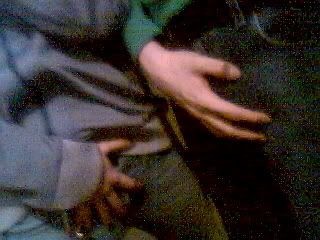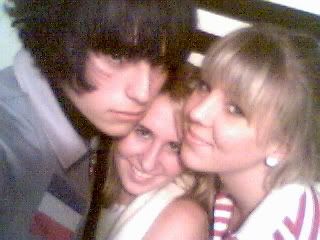 then we went outside!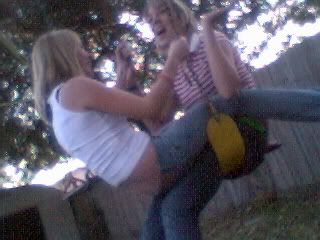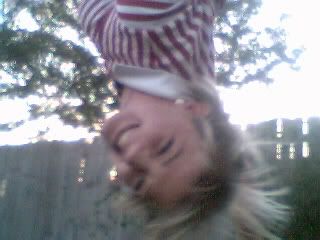 there was a cow.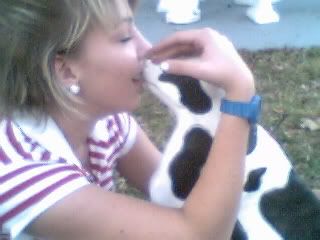 mauricio is so cute.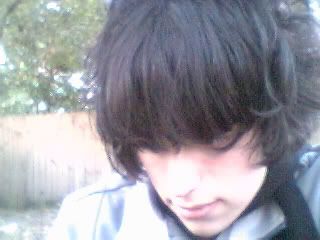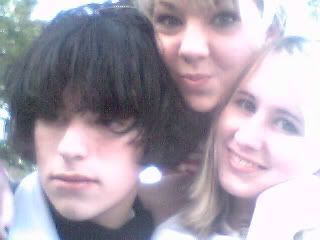 his dog is horny!!!!!!!!!!1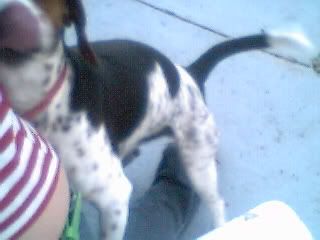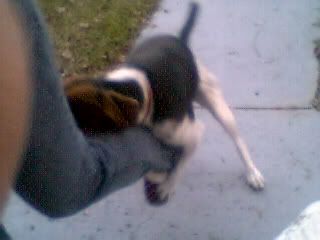 then we went to the park. ILLEGALLY!!!!!!!!!!!!11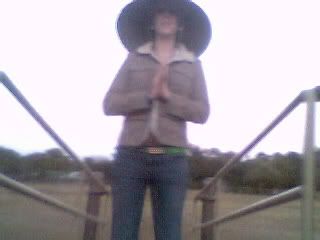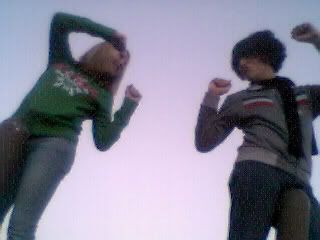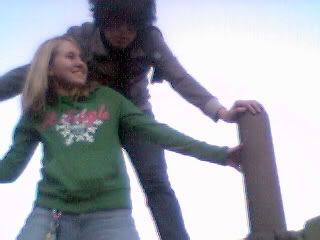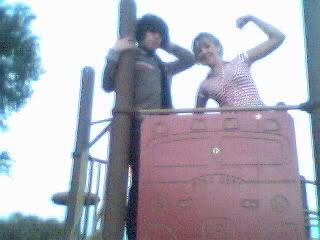 mauricio and i found NOODLES at the mall.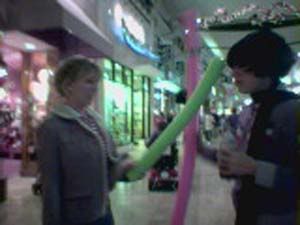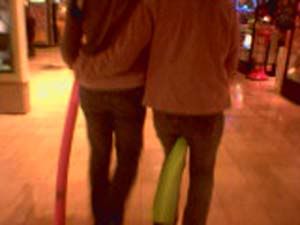 i love them.